Cardinal Glass Industries begins Key Asset Acquisition
June 15, 2021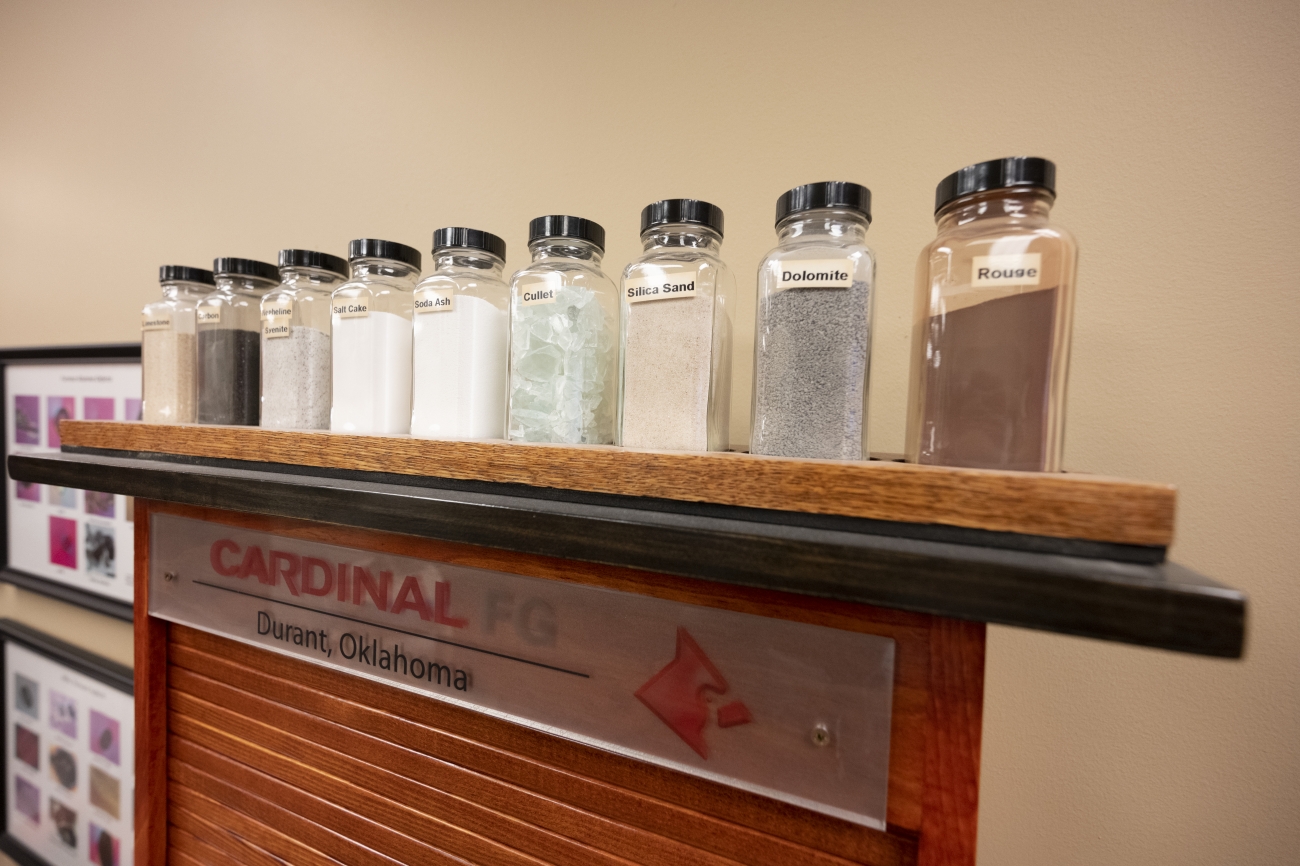 Cardinal Glass Industries begins key asset acquisition
Eden Prairie, MN. – Cardinal Glass Industries today announced the signing of a contract to acquire the assets of AGC Glass in Churchill, TN; Abingdon, VA; and Spring Hill, KS. Based in Japan, AGC is the world's largest glass company. This deal positions Cardinal to significantly expand its float, coating, and tempering capacity to stay responsive to the needs of its expanding customer base. The value of the transaction will be approximately USD $450 Million.
"Our capital investment plan for these operations will allow us to sustain even higher volumes in a very tight North American glass market," said Roger O'Shaughnessy, CEO of Cardinal Glass Industries.
The transaction is subject to regulatory review and approval.
Cardinal Glass Industries, Inc. is a private, management-owned company headquartered in Eden Prairie, Minnesota. With over 8,000 employees, operating from 36 factories nationwide, Cardinal Glass is a recognized leader in glass applications, magnetron sputtering, glass research and development. For additional information about Cardinal Glass, go to www.cardinalcorp.com.
Click to download Press Release