Major Employers
Choctaw Nation of Oklahoma
Providing a rich cultural foundation and a powerhouse economic and workforce resource, the Choctaw Nation of Oklahoma strengthens and vitalizes the Durant community in myriad ways, not least in its role as a major employer through multiple community enterprises including its newly expanded headquarters and healthcare campus. Another key expansion is the Choctaw Casino and Resort, now Oklahoma's leading visitor destination, boosting the Durant community with increased investment, a rising profile plus rising tourism dollars, and an inviting recreational and entertainment asset enjoyed by Durant residents of all ages.
AllianceHealth Durant and Madill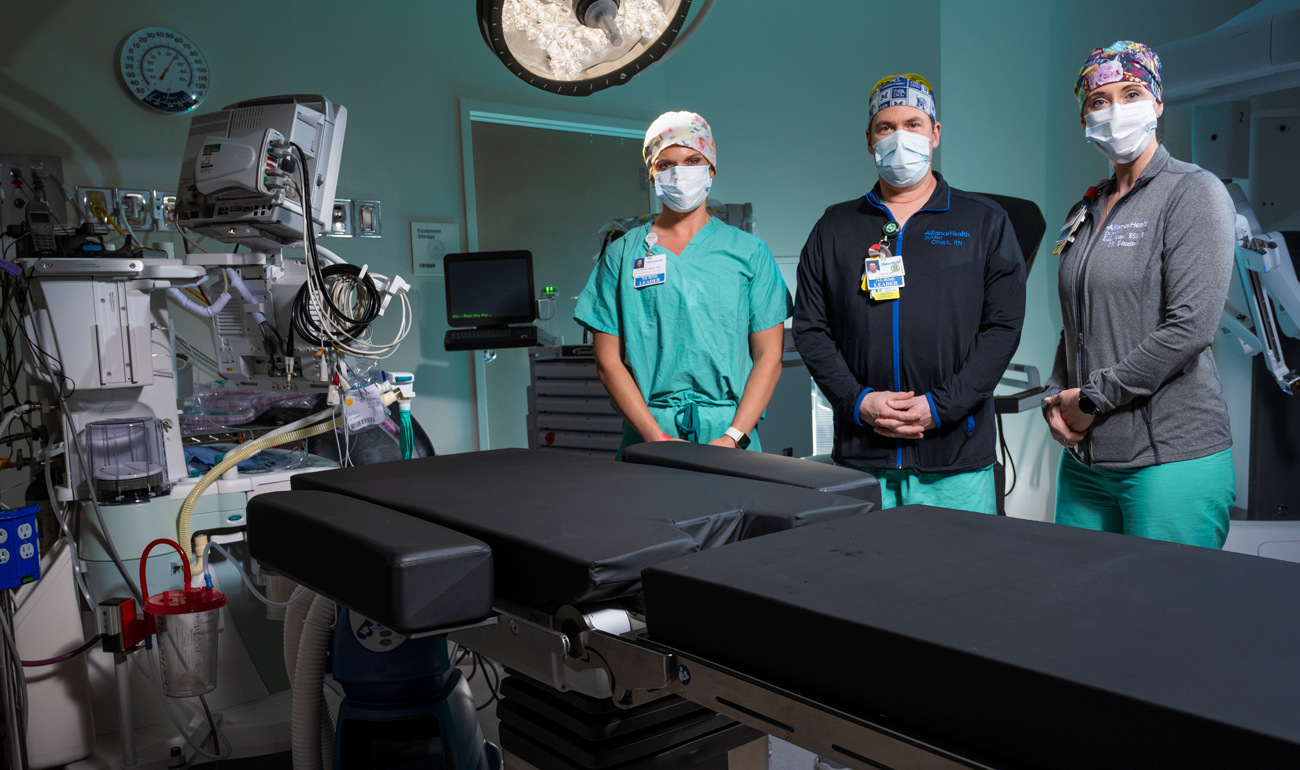 In an increasingly challenging national healthcare environment, Durant's community hospital has thrived for more than 30 years by keeping its focus on patient care, a focus which has resulted in strategic moves such as the 2015 decision to join the 10-hospital AllianceHealth Oklahoma System. Backed by system resources, the hospital has been able to expand access to specialized care, increasing innovation even as it has decreased Emergency Department wait times.
Southeastern Oklahoma State University (SOSU)
In 2019, SOSU hit an enrollment high of 4,824 students, coming from 32 states and 40 different nations. Higher enrollment, however, did not mean higher tuition; the university was able hold the line on tuition increases for the second year in a row—a rarity among institutions of higher learning. Careful management and programs like tuition-free dual enrollment are yielding affordability that is helping SOSU attract and serve first-generation university students, including members of the Choctaw Nation. Innovations like the compressed design of the Aviation Management program and the new Master's in Music Education program are also adding recruitment appeal.
BrucePac
A family-owned company founded in 1949 in Oregon's Willamette Valley, BrucePac feeds the nation with custom protein products for the retail, industrial and food services market. Equally significant, BrucePac nurtures a healthier planet: The company's wide range of protein products—including beef, chicken, turkey, pork and plant-based products—is matched by a deep commitment to sustainability, resulting in products that are all natural, organic and non-GMO, with zero antibiotics. The Durant processing plant, a $20-million facility opened in 2015 in a converted sausage factory, is one of three processing operations that allow BrucePac to produce millions of pounds of protein products per week.
Big Lots Distribution Center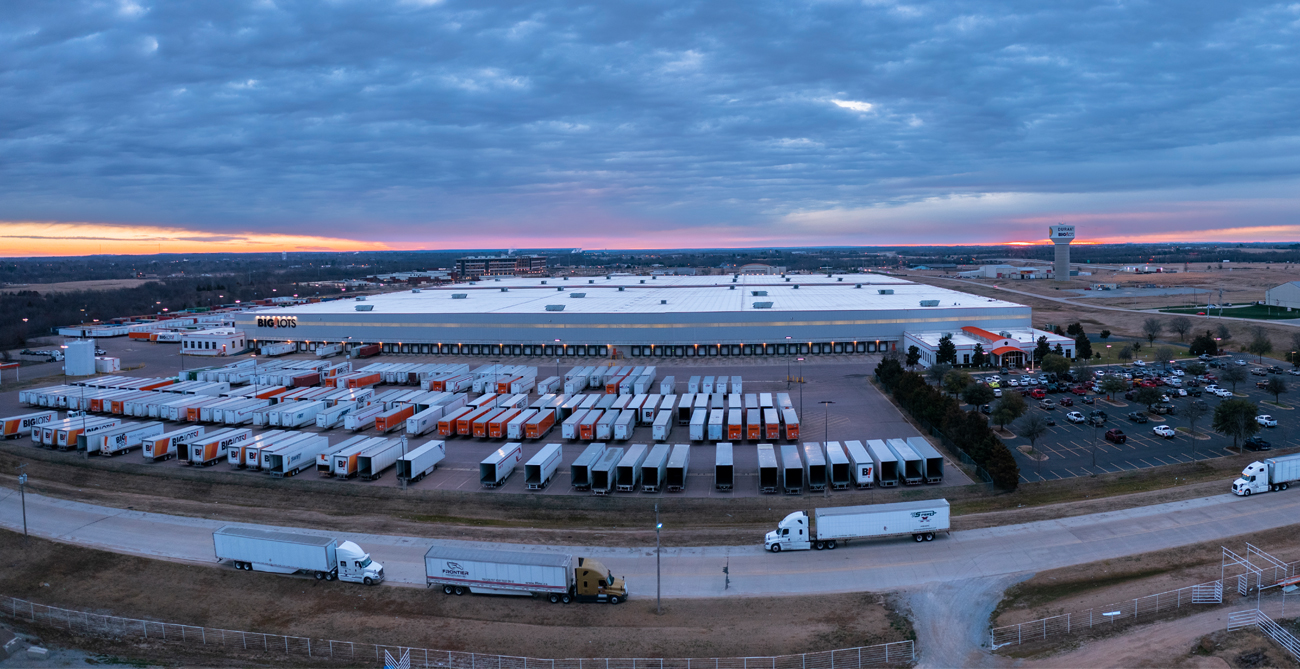 Founded in 1967 as a single closeout store called Odd Lots, Big Lots has grown steadily over the years by offering close-out, name-brand merchandise at discount prices. Today, Big Lots operates more than 1,400 stores in 47 states and is listed on the New York Stock Exchange (NYSE: BIG). In 2001 Durant was chosen as the location for Big Lots' fifth national distribution center, servicing the company's south-central region including Dallas, Oklahoma City, and Tulsa.
Indian Nation Wholesale Distribution
Started with a single candy truck in 1953, the family-owned Indian Nation company opened its principal distribution operation here in Durant in 1983 and has grown to become the 19th-largest distributor in the nation. With a hard-working team and a strategic location for servicing the Oklahoma and north Texas markets, the Durant facility handles more than 7,000 products in a dozen different categories for more than 2,500 accounts, which include convenience stores, restaurants, schools, casinos, and gift shops.
Cardinal Glass FG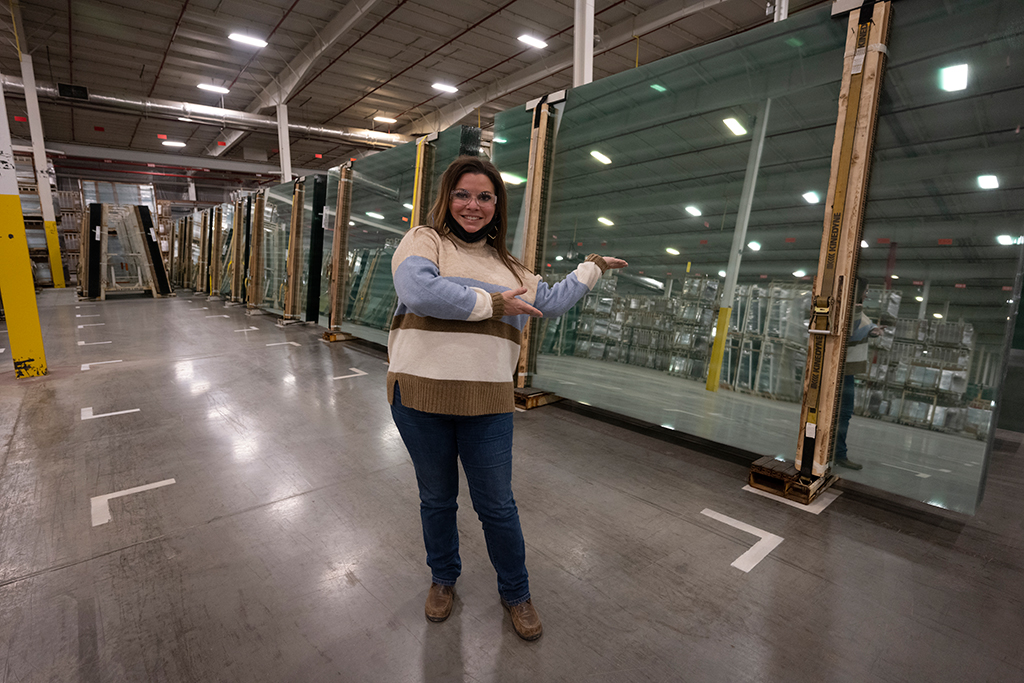 While the Minnesota-based Cardinal Glass Industries was founded in 1962, it was 1992 when the company built its first float glass (FG) plant; today, the Durant plant is one of 37 Cardinal glass manufacturing locations across the U.S. In 2016-2017, the plant completed an expansion that increased operational space to more than 500,000 square feet, with equipment and technology upgrades that increased product quality while also making the operation a cleaner and more sustainable manufacturing environment.
First United Bank
The 7th-largest bank in Oklahoma with combined assets nearing $8 billion, First United was founded as Durant National Bank in 1902; it became one of the first banks in Oklahoma to become a bank & trust entity in 1963, and in 1998 became First United Bank. Today, it provides a range of personal and commercial banking services, financial management, mortgage products, and insurance at more than 85 locations across Oklahoma and Texas.
CMC Metals
Begun as a single scrap yard in Dallas, Commercial Metals Company has grown into a Fortune 500 company (NYSE: CMC) employing more than 10,000 workers and serving a global market. The high-tech micro-mill opened in Durant in 2017 for the manufacture of high-strength steel, rebar, and fence posts to serve the growing north Texas market as well as surrounding states; the plant currently produces straight rebar and hot-spooled rebar in various sizes.
Tubacex
Headquartered in Llodio, Spain, the Tubacex Group was founded in 1963 to manufacture high precision stainless steel tubing and nickel alloy tubes. In 2019, the Salem Tube division chose Durant as the location for its North American headquarters and advanced manufacturing plant, a $40 million investment that included 150,000 square feet of high-tech, precision manufacturing space.